Flowers are scientifically proven to increase your quality of life (seriously. Google it.)

We give you the unique opportunity for you to share the joy of flowers with your friends, family, and followers.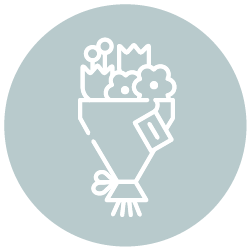 1.
We'll send you your first bouquet for free. Snap, post, and share the love with #Ienjoyflowers
2.
Your followers will enjoy a 15% discount on their first order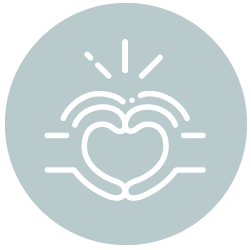 3.
Help our brand bloom and get all the perks that we offer the Enjoy Flowers Bunch!
---
SOME OF OUR EXCLUSIVE FLOWER DESIGNS