FREE SHIPPING ALWAYS | CANCEL ANYTIME
For 72 hours only, warm up to summer
with $10 off using code MEMORIAL10
For 72 hours only, warm up to summer with $10 off using code MEMORIAL10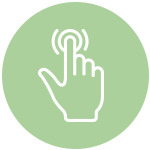 1.
Choose Your Flower
Subscription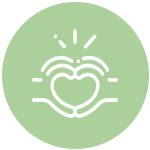 Send a loved one on vacation. Relax at the spa. Lighten up your office. While we continue to #StayHome, discover how flowers are perfect for every room.
SIGNATURE BOUQUETS
(Single Size 20-25 stems)

A premium bouquet of vibrant flowers that will make anyone feel loved. Brighten up someone's day or turn your home into an oasis.

---
---
FARM FRESH BOUQUETS
(Regular Size 20-25 stems)

Seasonal, sustainable blooms to celebrate the service of a veteran.
Feel free to also celebrate yourself, as needed.

---
ADD COUPON MEMORIAL10 AT CHECKOUT
MORE REASONS TO ENJOY OUR FLOWERS

FREE Shipping
Contiguous US states

Cancel Anytime
No Long-Term Contract

Last 2x longer
Arrive 4 days after gathered

FREE Shipping
Contiguous US states

Cancel Anytime
No Long-Term Contract

Last 2x longer
Arrive 4 days after gathered

Sustainable
Farm-to-front-door model

Surprise Design
& unique varieties every month

7 Day Guarantee
Or we'll replace them

Sustainable
Farm-to-front-door model

Surprise Design
& unique varieties every month

7 Day Guarantee
Or we'll replace them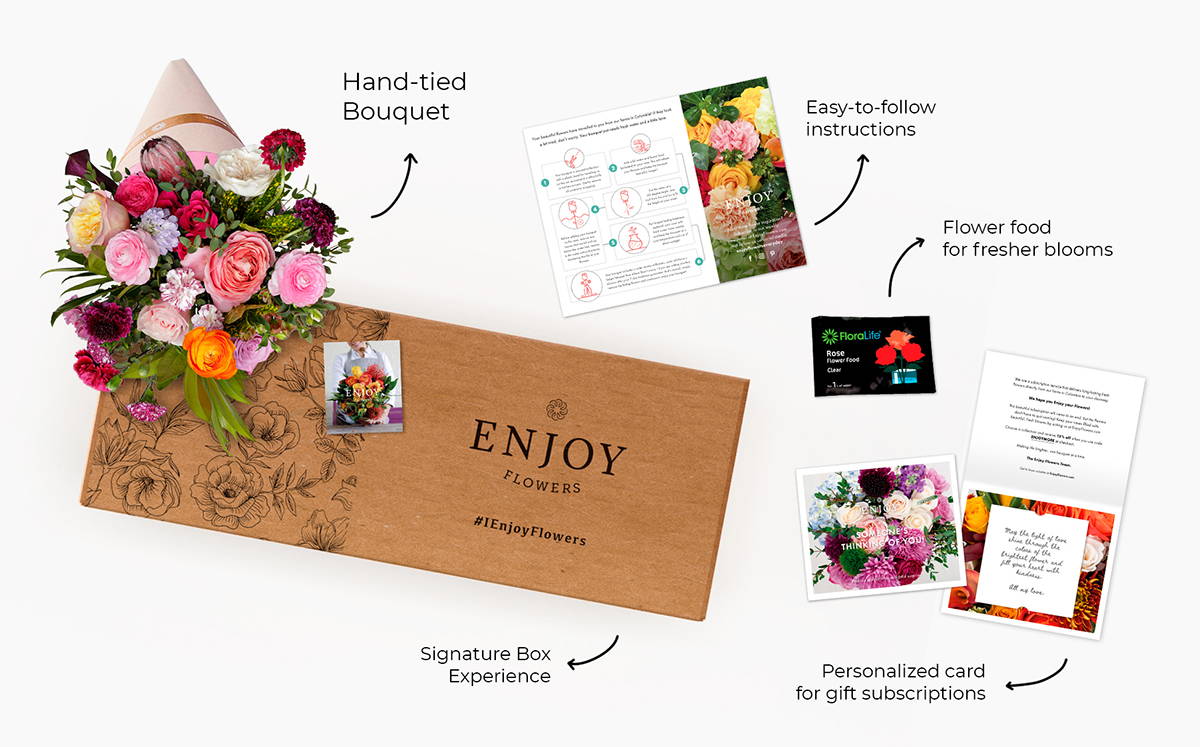 What our customers are saying…
50 Years of Flower Farming