EARN POINTS ON EVERY ORDER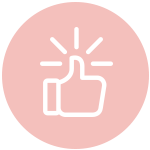 Create an account to become a member

Have an account? You'll be automatically enrolled

Join and get your first 150 points on us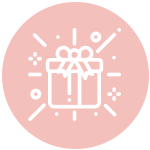 Receive 10 points for every $1 you spend

We'll celebrate your birthday with 400 bonus points

Follow us on Facebook and Instagram for additional points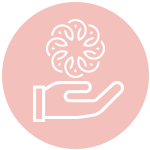 The more you earn, the more perks you receive

Points never expire and there's no limit to the points you can earn

No exclusions, blocked products or blackout dates
| | | |
| --- | --- | --- |
| | | |
| | $5 off subscription coupon | |
| | $10 off subscription coupon | |
| | $15 off subscription coupon | |
| | $20 off subscription coupon | |
| | $30 off subscription coupon | |
| | $40 off subscription coupon | |
| | $50 off subscription coupon | |
Wanna earn points faster? Kickstart your rewards with one of the options below.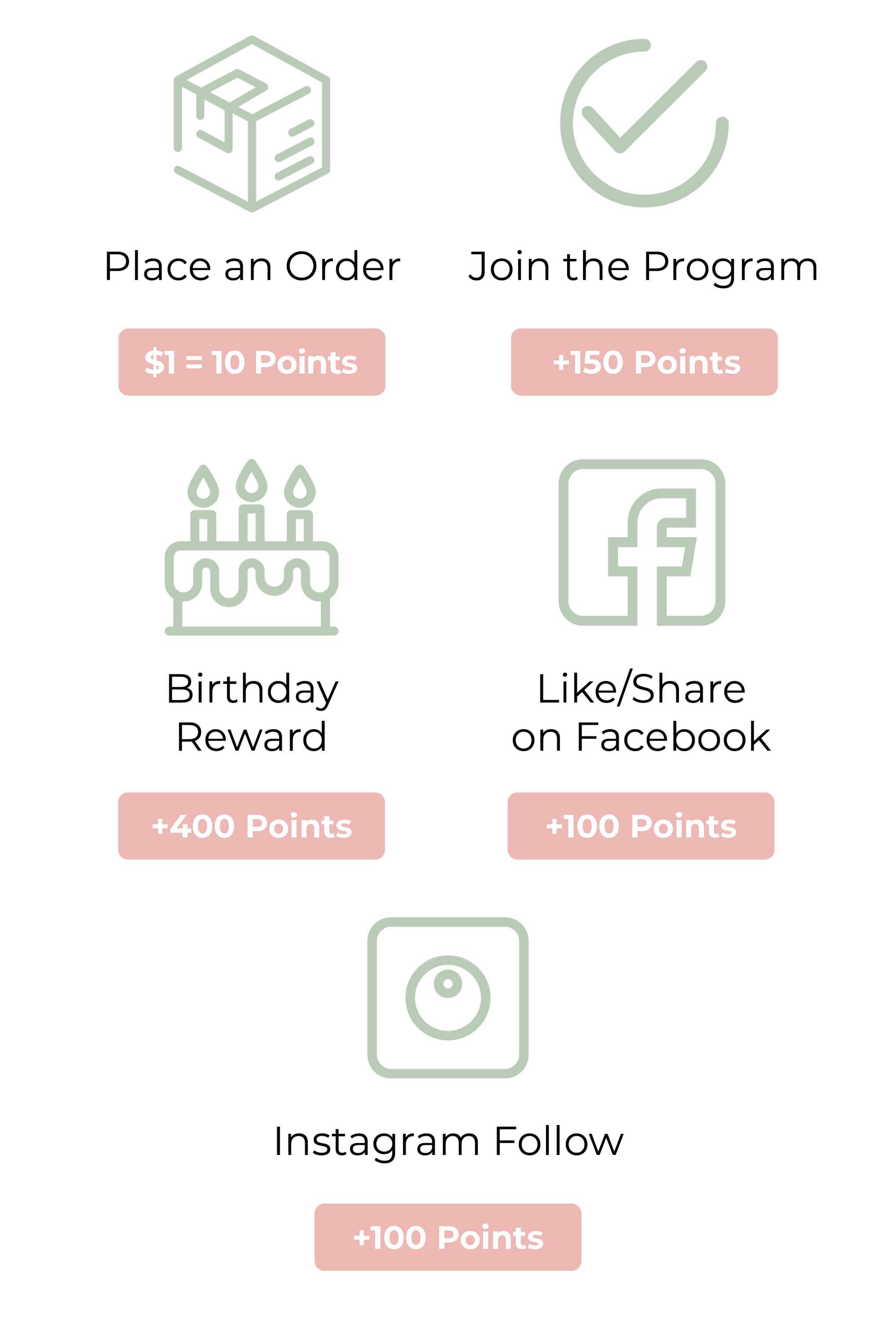 Have Questions? We Got Answers
Explore below to learn more about our program. If you still have questions, reach out anytime at contact@enjoyflowers.com.
DO I HAVE TO ACCEPT THE TERMS OF USE?
Yes! Our rewards program is exclusive to Enjoy Flowers customers only. Join the fam to enjoy rewards now.
Look for the Enjoy Points icon at the bottom left of the page. Click and sign up as a new member to join.
I'm An Existing Customer. Do I Have To Sign Up To Join?
As an existing customer with an account (you have a login name and password), you will be automatically signed up to Enjoy Points.
As An Existing Customer, Can I Earn Points For Past Purchases Made Before Enjoy Points Was Created?
Unfortunately, no. Existing customers will not be able to earn points for actions or purchases made in the past.
Look for the Enjoy Points icon at the bottom of the page. Click and log in with your Enjoy Flowers username and password. If you don't have an account, create one!
How Do I View My Point Balance
Your point balance can be viewed at the top of the Enjoy Points pop-up.
That's easy! Earn points by signing up, following our social channels and of course, sending flowers. For every $1 you spend, we will give you 10 points. The more you earn, the more rewards and discounts you can redeem.
Do I earn points when I use gift cards or store credit?
Unfortunately, no. You can only earn points when you pay online via credit card.
Is There A Limit On Points I can Earn?
Nope! The more you buy, the more you earn. We say, "the more points, the merrier."
Can Points Be Refunded Or Transferred?
No, points are exclusive to you. They are non-refundable and non-transferrable.
What Should I Do If My Points Are Missing?
What Happens To My Points If I Cancel An Order?
Once you contact our customer service reps to cancel your order, they'll issue you store credit for future use. The points you earned for your original order will be maintained.
I Completed An Action But Didn't Receive Points
No worries! It may take a few minutes for us to process your activity and provide your points. If you don't see them after 1 business day, reach out to us at contact@enjoyflowers.com.
How Do I Redeem My Rewards?
It's simple. Go to 'Rewards" and select what you'd like to redeem. If you have enough points you can use them at checkout.
How Do I Apply My Reward Or Discount?
Click the 'Apply Code' button to have the discount code auto-applied to your shopping cart. You may also enter the discount code on the checkout page under the 'Promo Code' field. Make sure you are logged into your account when applying the code.
What Happens When A Friend I Referred Cancels Or Returns Their Order?
Oh no! Unfortunately your reward will be cancelled and removed from your account.
Are There Terms & Conditions For Enjoy Points?
Rewards are available for registered members only. They are only applicable on a single order, discount codes cannot be stacked and they cannot be exchanged for cash. ENJOY FLOWERS reserves the right to amend the Enjoy Points program terms & conditions at any time.