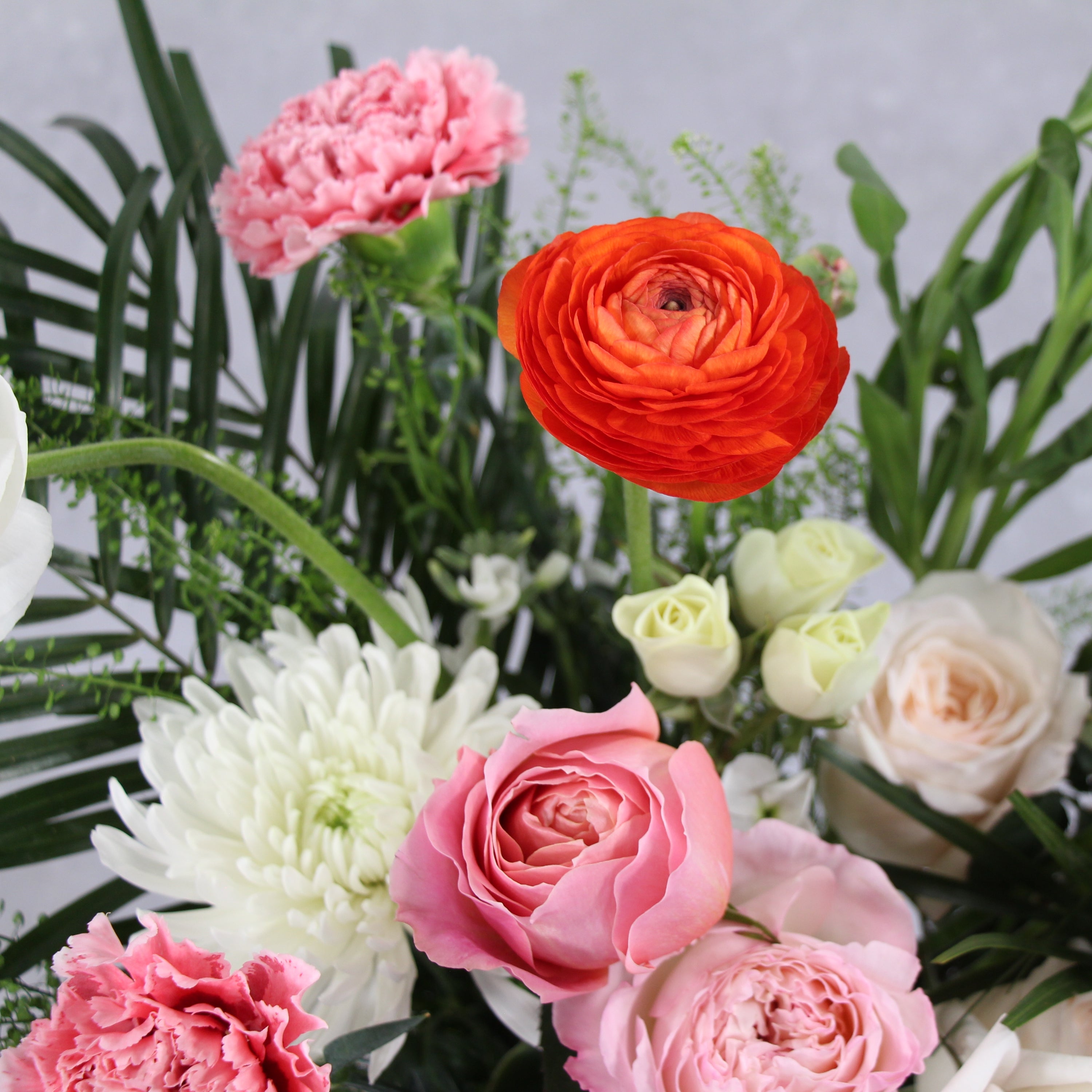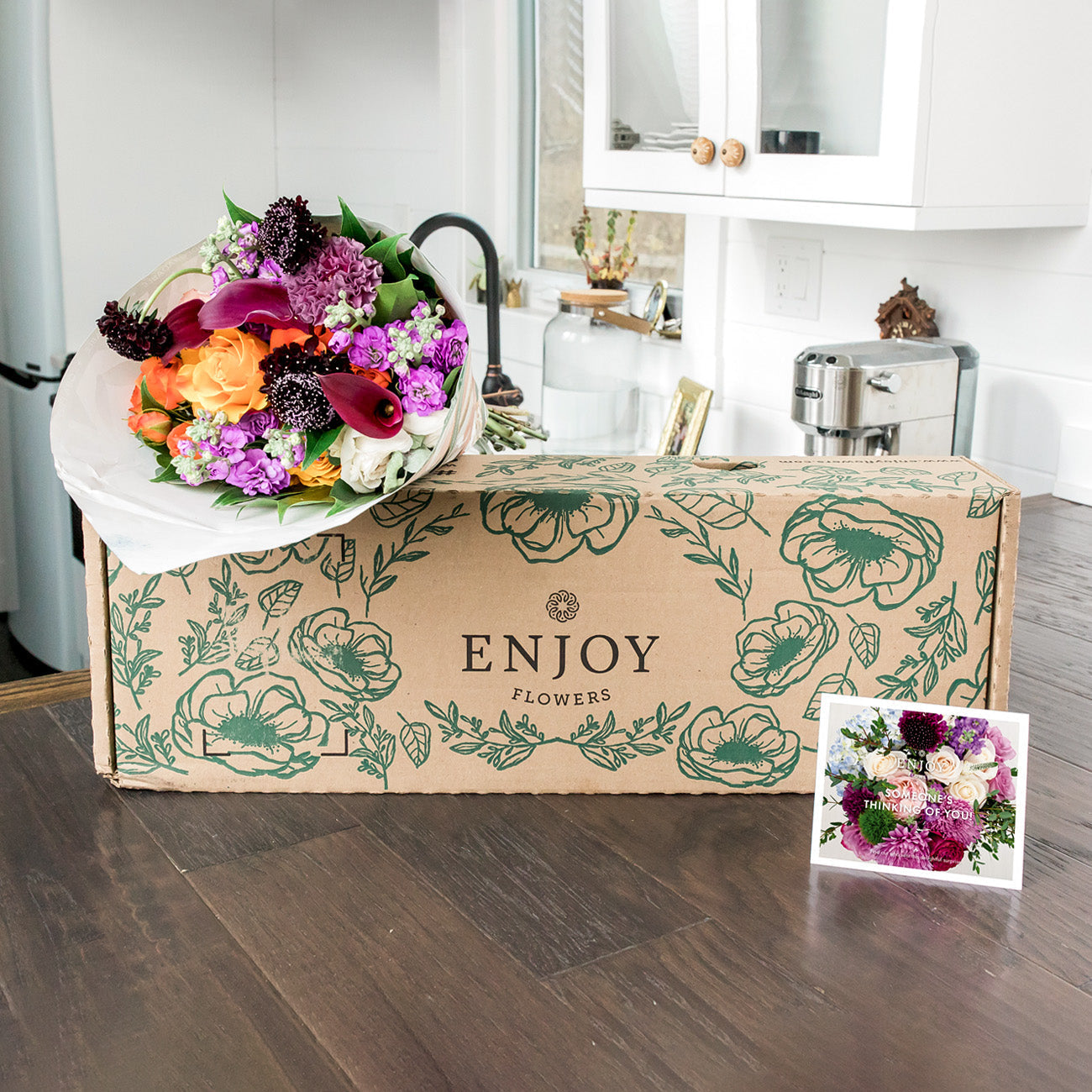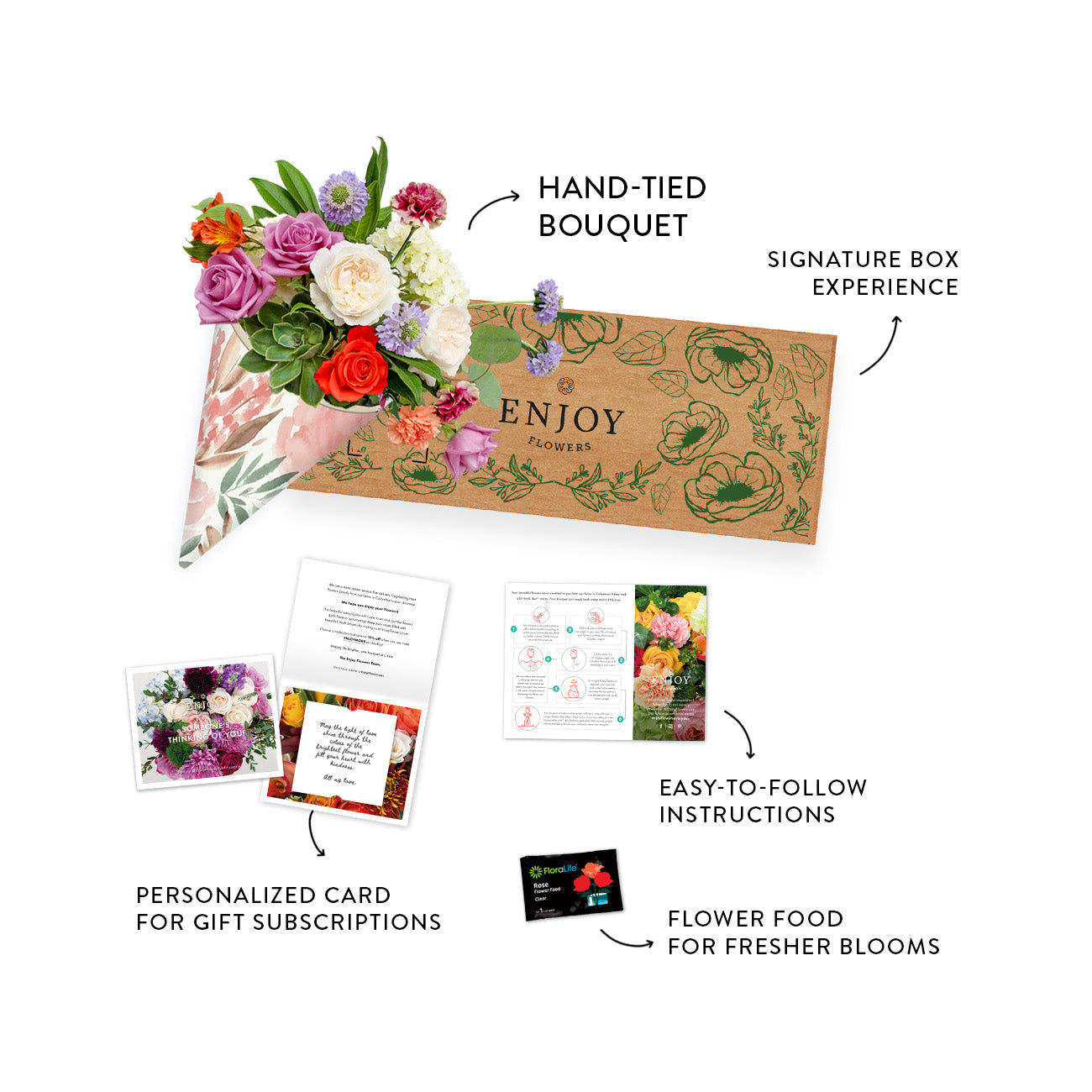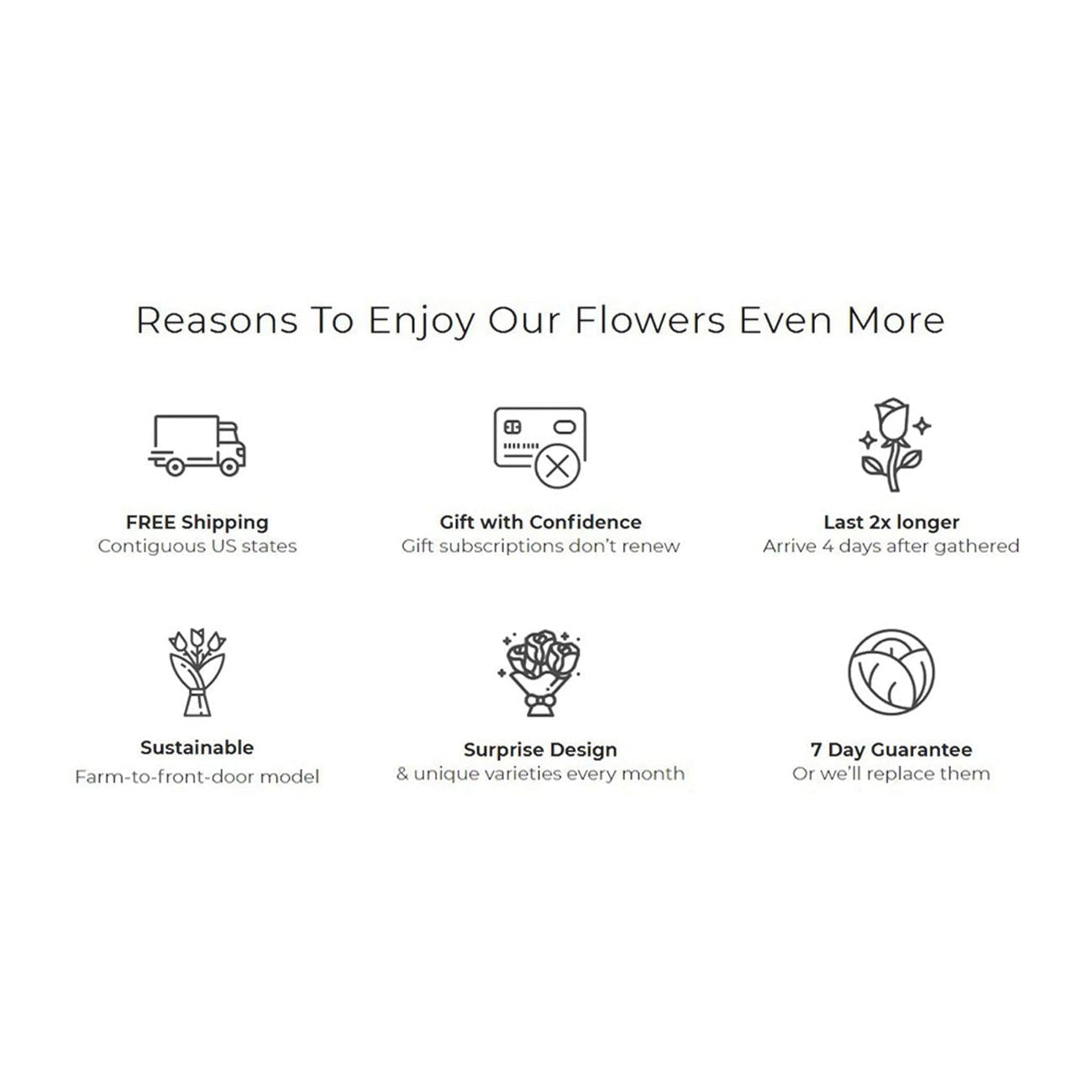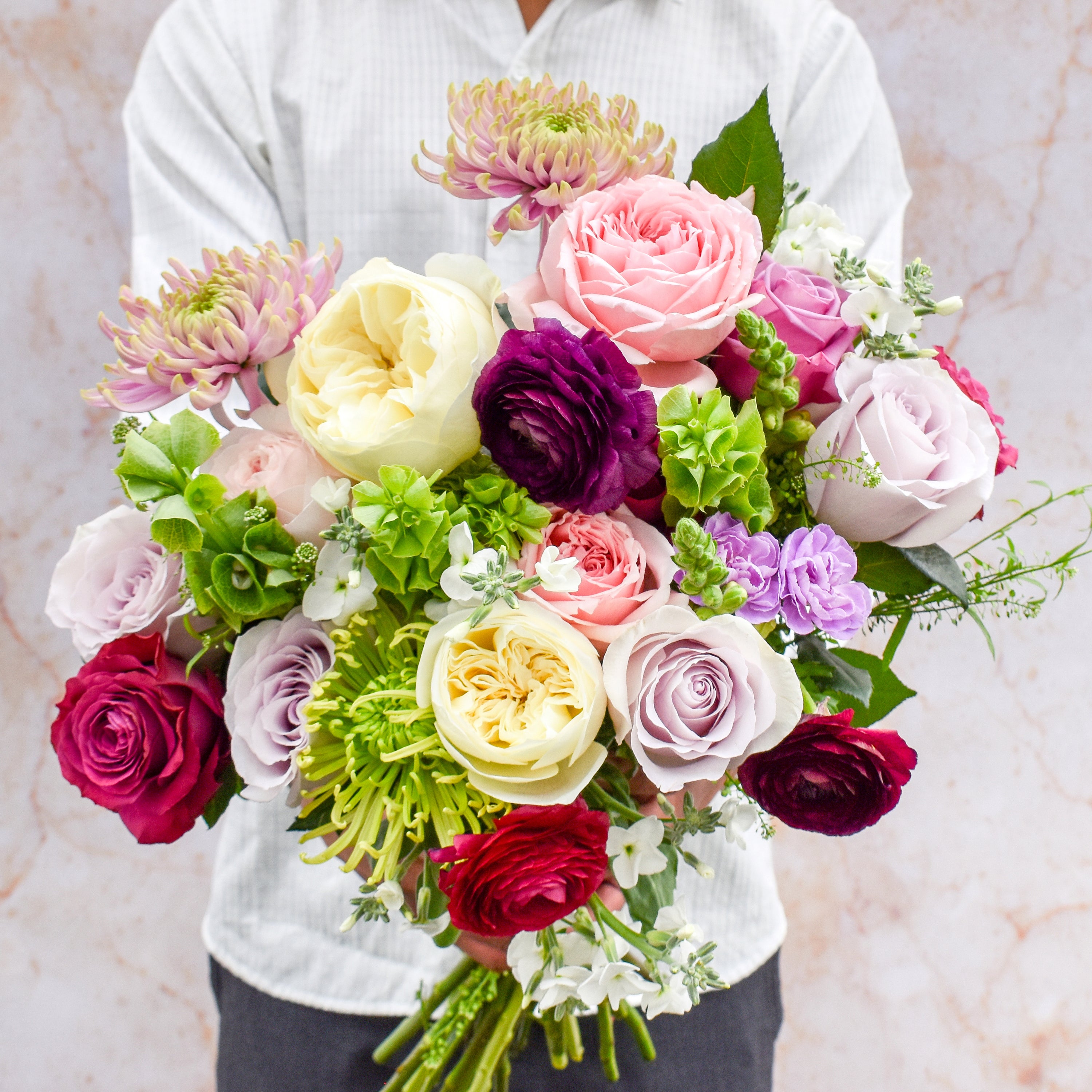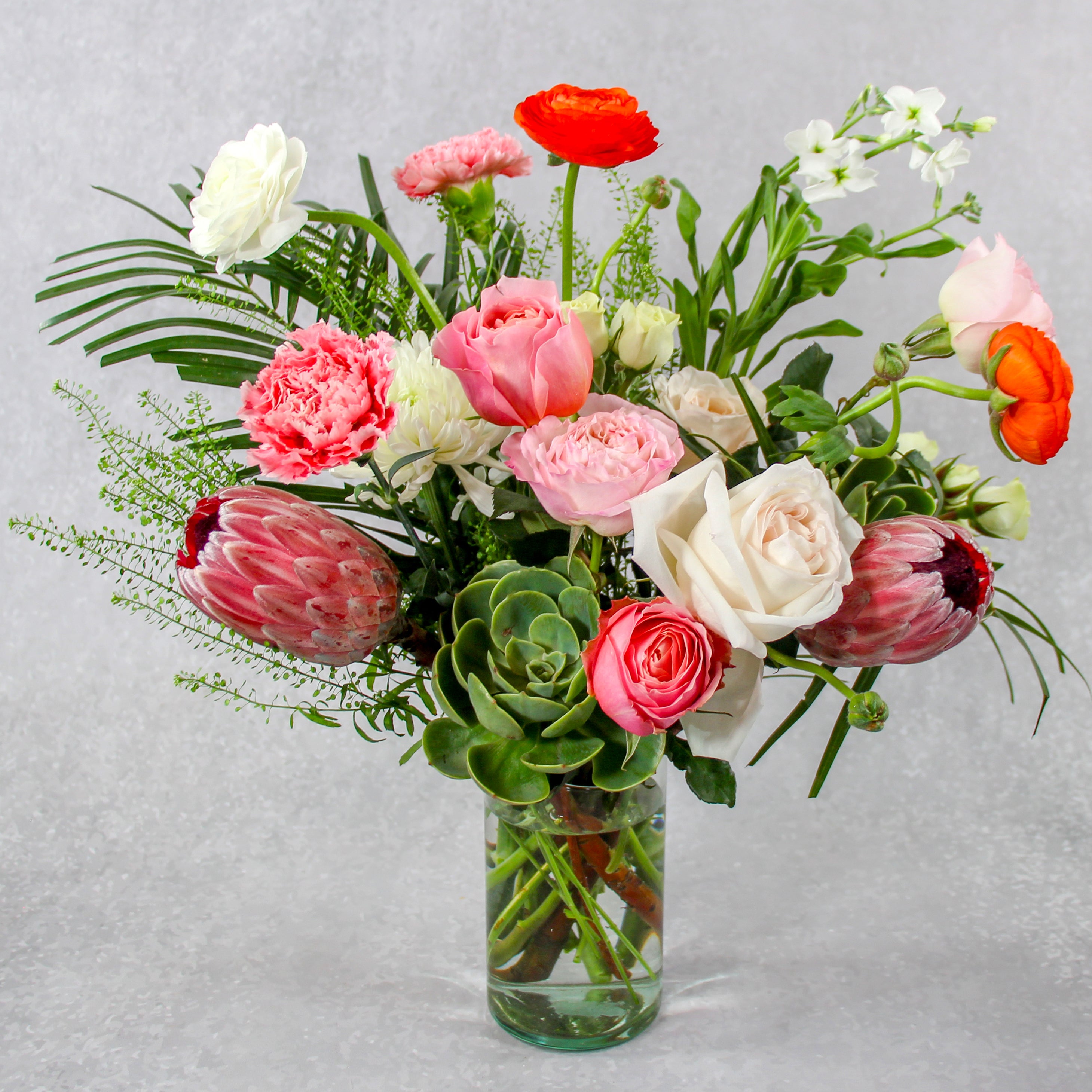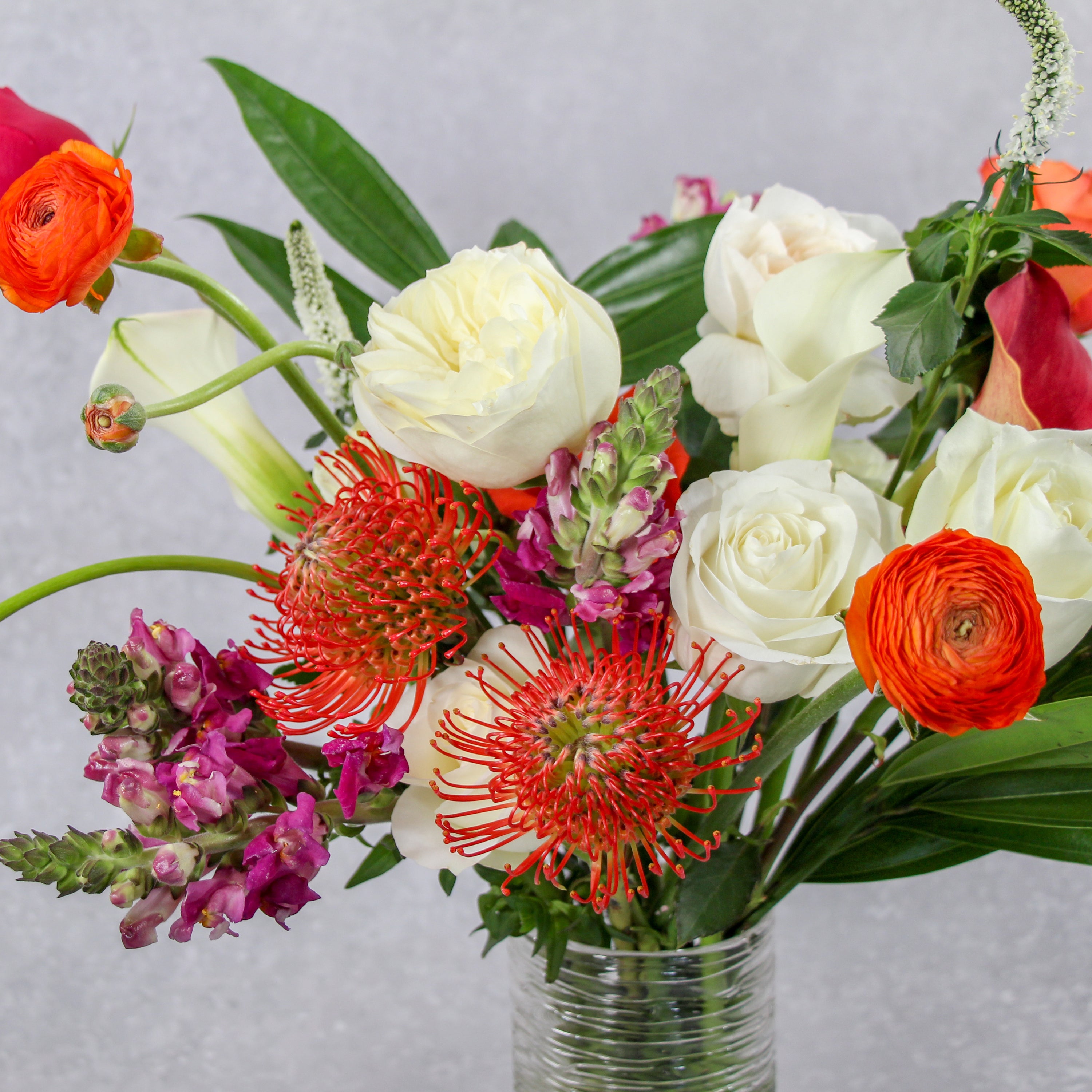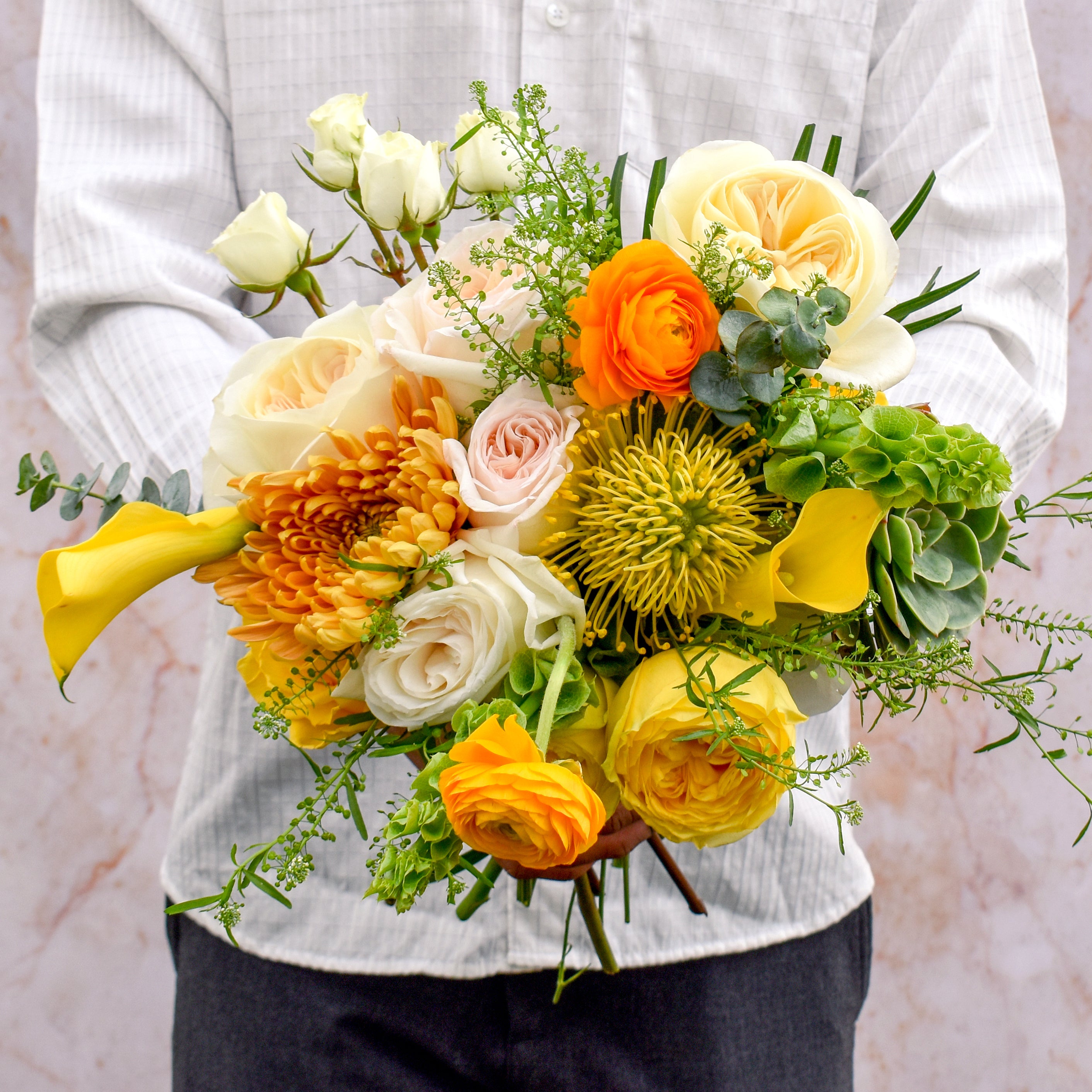 The Premier Collection
The monthly pièce de résistance from our famed flower designer! 
This collection features 26-30 highly-curated stems of mostly premium, hard-to-find varieties like Garden Roses & Ranunculus all expertly wrapped up in an avant-garde design.
Size: 26-30 stems of premium flowers (can be displayed as one large bouquet or 2-3 full bouquets)

Features/Specifics: Each month you'll receive an artist-designed, surprise bouquet teeming with premium varieties including Garden Roses, Callas, Ranunculus, Proteas, CHARMELIA® & more.
Shipping: FREE SHIPPING within the contiguous U.S.
Disclaimer: Images showcase designs from our 2022 Premier Collection (certain varieties may differ).

---
We are sorry you want lo leave!
Your cancellation is in process.
You will receive an email from us in the next 24 hours.
These flowers are:
*Gifts include personalized note option
Adding...
Send this as a:
*One-time gifts do not renew. Renewable gifts will renew until canceled
Adding...
If you leave this page, you will lose all the information you have added to this product
This product is no longer available and can not be added to your cart.
Dates Unavailable
We are sorry but the following delivery dates you have selected are no longer available: